Events
See how organizations are achieving productivity with innovative tools and technologies from Excellentbridge.
Trusted by100+Partners & Customers





Upcoming Events
Sign up to stay notified or register to for upcoming events
Past Events
Attend and watch replays of virtual sessions from past events.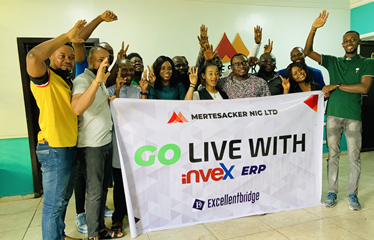 Revolutionalzing ERP: Mertesacker Nig Ltd. GO LIVE
Get the latest knowledge on how companies are integrating and automating their processes to achieve enhanced efficiency, while moving away from inefficient manual processes.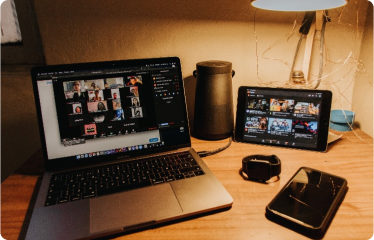 Changing how work is done: A Virtual Event
Discover how ERP has become a vital tool that organizations critically depend on to integrate teams and establish seamless communication between them.