The ERP Collaboration Leverage
Trusted by100+Partners & Customers





Work collaboration and productivity powerhouse
It is not enough to perform role-based tasks, you need tools that helps you plan and evaluate how work is done for productive operations.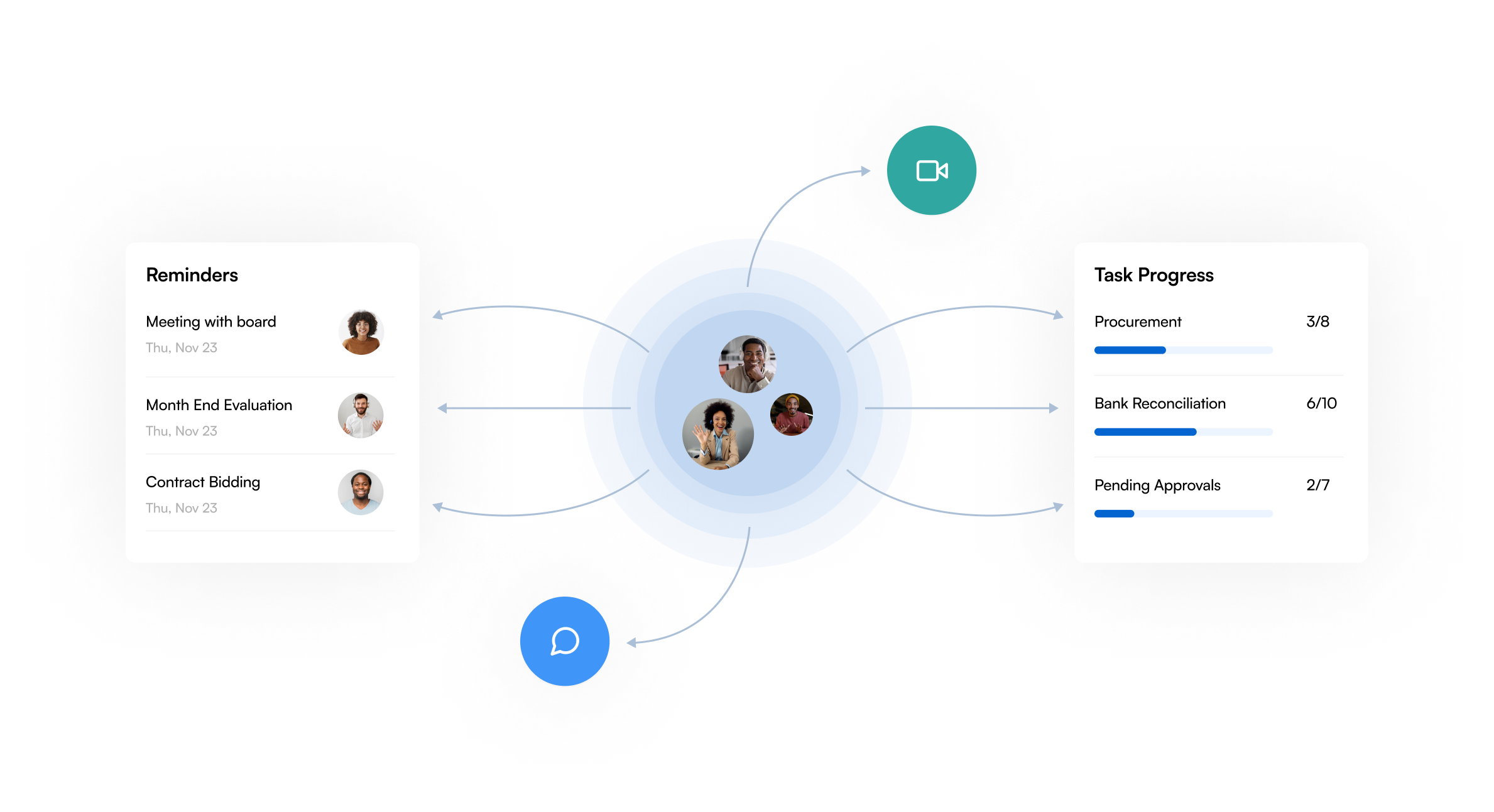 A collaborative ERP ecosystem
Improve communication bottlenecks caused by disparate workflow, and allow your entire team to gain insight into who's doing what and what needs to get done.
Workspace
Do all your work quickly & smarter using enterprise productivity tools and effective processes.
Sourcing & Procurement
Quality Control
File Sharing
Accounting
Budgeting
Collaboration Tools
Establish communication between team leaders and members working on assigned projects and tasks.
Manage Teams / Projects
Appraisals
Chat and Video Conferencing
Boards
Reminders
Insights
Real time visibility in evaluating operational and financial data to make the best decisions.
Marketing
Customer Conversion
Sales Analysis
Analytics
Reports
EXPLORE THE ERP COLLABORATION CAPABILITIES
Achieve More
The major place where employee collaboration is needed the most are processes. Simple things like orders and contract management, accounts reconciliation, task management, reminders, invoices and approvals from one department to the other are required to be in sync to avoid missing out on important things.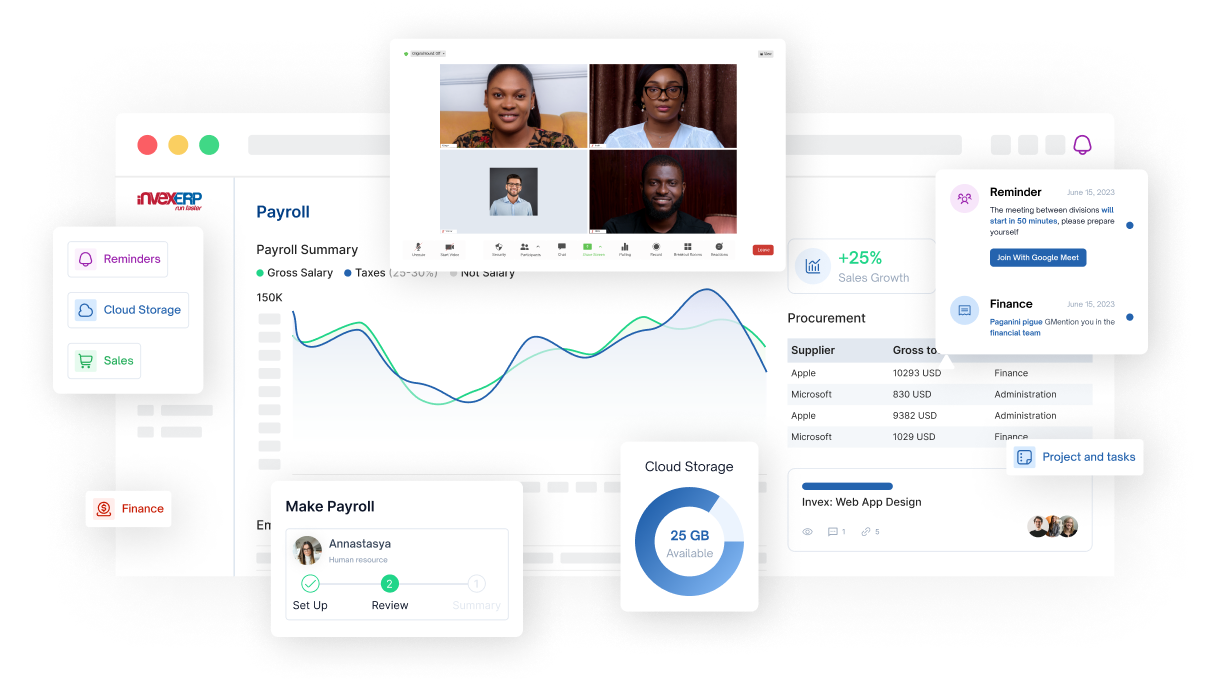 Financials
Accounting and financial prowesses and reconciliations
Sales
Increase sales revenue and raise invoices anywhere, anytime
Materials Procurement
Seamless requisition submissions processes
BOM Review
Elaborate easy-to-use requisition appraisal
Approvals on-the-go
Seamless & paperless approvals
Access Secured Files
Access secure files on your cloud storage
Get Started
Statistics show the Fortune 500 companies are adopting ERP collaboration tools in their everyday business processes to deliver value
Survey Report 2022
Integrating collaboration tools to our ERP system took our daily business processes to a whole new level. It has helped us communicate better, share task progress, evaluates our activities and puts us in the position to be more productive and profitable.

Caitlyn King
Head of Design, Layers
Experience the HR Collaboration & Payroll advantage
As number of employees grow, spreadsheets and productivity become more tedious to manage. ERP Collaboration positions your daily operations for productivity and helps you evaluate your team's work completion rate, response time, pending tasks, files that need attention, pending approvals etc. This is important in achieving the best results in your operations.
Learn More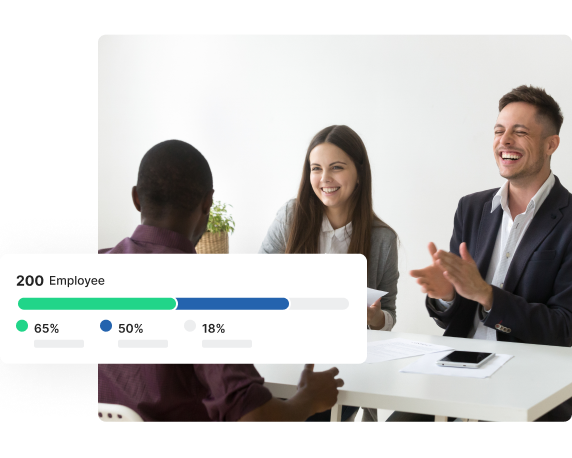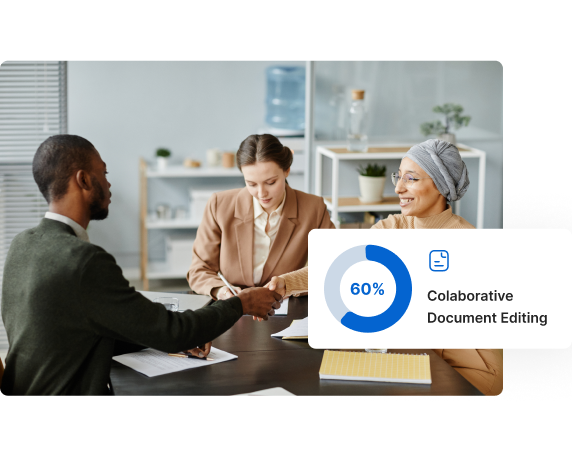 Collaboration tools offer KPIs that evaluate outcomes in all business processess
Unleashing a collaborative enterprise resource management (ERP) solution that creates a productive workflow ecosystem and using real-time insights in evaluating operational and financial data to make the best decisions.
Learn More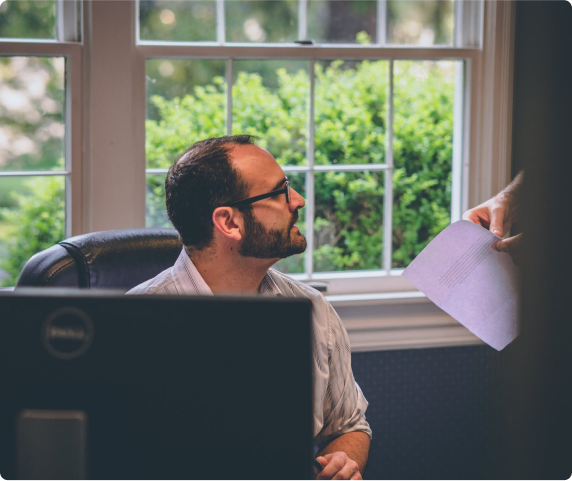 Seamless financial management capabilities
Schedule video conference meetings, delegate general finance tasks, maintain communication with finance management team on processes, set periodic reminders on deadlines e.g. budget preparations, audits, month-end closing, share calendar on planning and monitor timelines.
Learn More
Schedule A Demo
Join over 1000 companies who leverage on ERP and collaboration tools to do the best work
Request a demo